Hacktic Computer Products
Hacktic Computer Products specializes in ICT products and solutions for business use. In addition to providing hardware, our added value lies mainly in the service level that we have been achieving for years.
Thanks to our extensive Experience Center, we have grown into one of the most innovating IT companies in our region.
The best notebooks, extra's, software, electronics and much more for personal use.
Webshop
Opening soon. Our completely renewed webshop.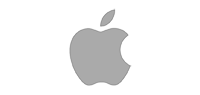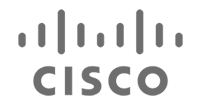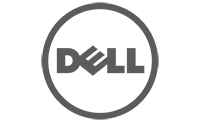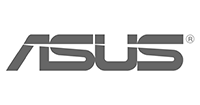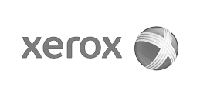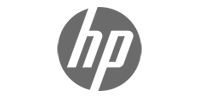 Requesting a quote from Hacktic is very simple. You indicate which products you are looking for and
enter some data. It is also possible to send a photo of the desired product.
Sign up for our news letter!